Strings Unlimited
Booking / Enquiry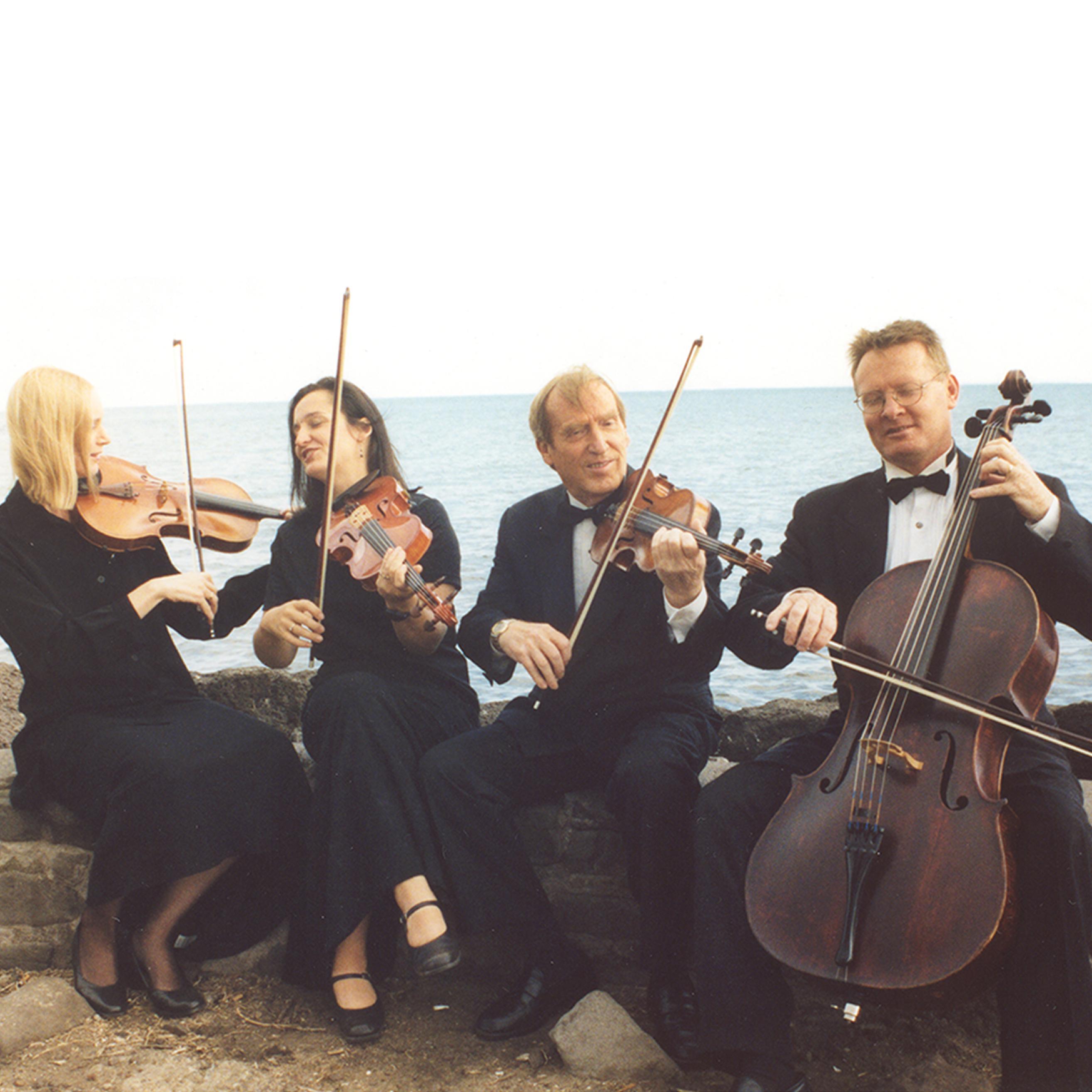 Victoria, Australia
Fine music for all festive, formal and romantic occasions.
Strings Unlimited is one of Melbourne's leading Chamber Music Ensembles and has been providing music for celebrations since 1988.
The trio, quartet or quintet, using a combination of strings or flute and strings, can give your business dinner, wedding or party a special touch of class.
Strings Unlimited has a wide range of repertoire and can help you choose the right music for your function. If you have a special request, Strings Unlimited can arrange it to suit your chosen ensemble.