Calypso
Booking / Enquiry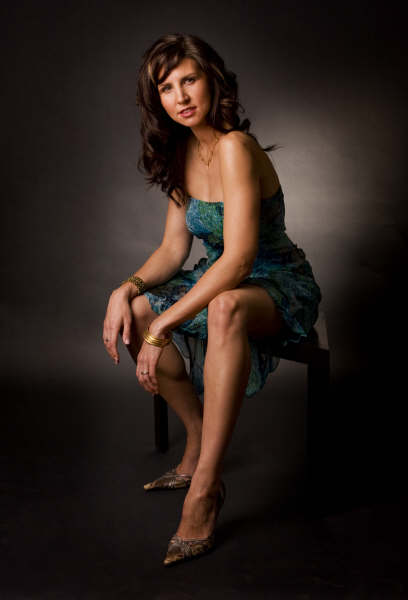 Michelle Berner has fronted Australia's leading corporate acts 'Fresh' and 'Déjà vu' for the past ten years. With her vibrant and witty personality and an endearing stage presence, Michelle continually wins the heart of her audiences.

Whether it be a party to end all parties, or just a casual dinner get-together, Michelle and her crew of highly respected musicians have the versatility to create the perfect atmosphere for any event.
Available as either a duo, trio, four or five piece, Calypso is adaptable to meet your individual requirements boasting an extensive song list of Dance, R&B, Soul or Jazz tracks.

Find their song list here!