The New Standard Jazz Group
Booking / Enquiry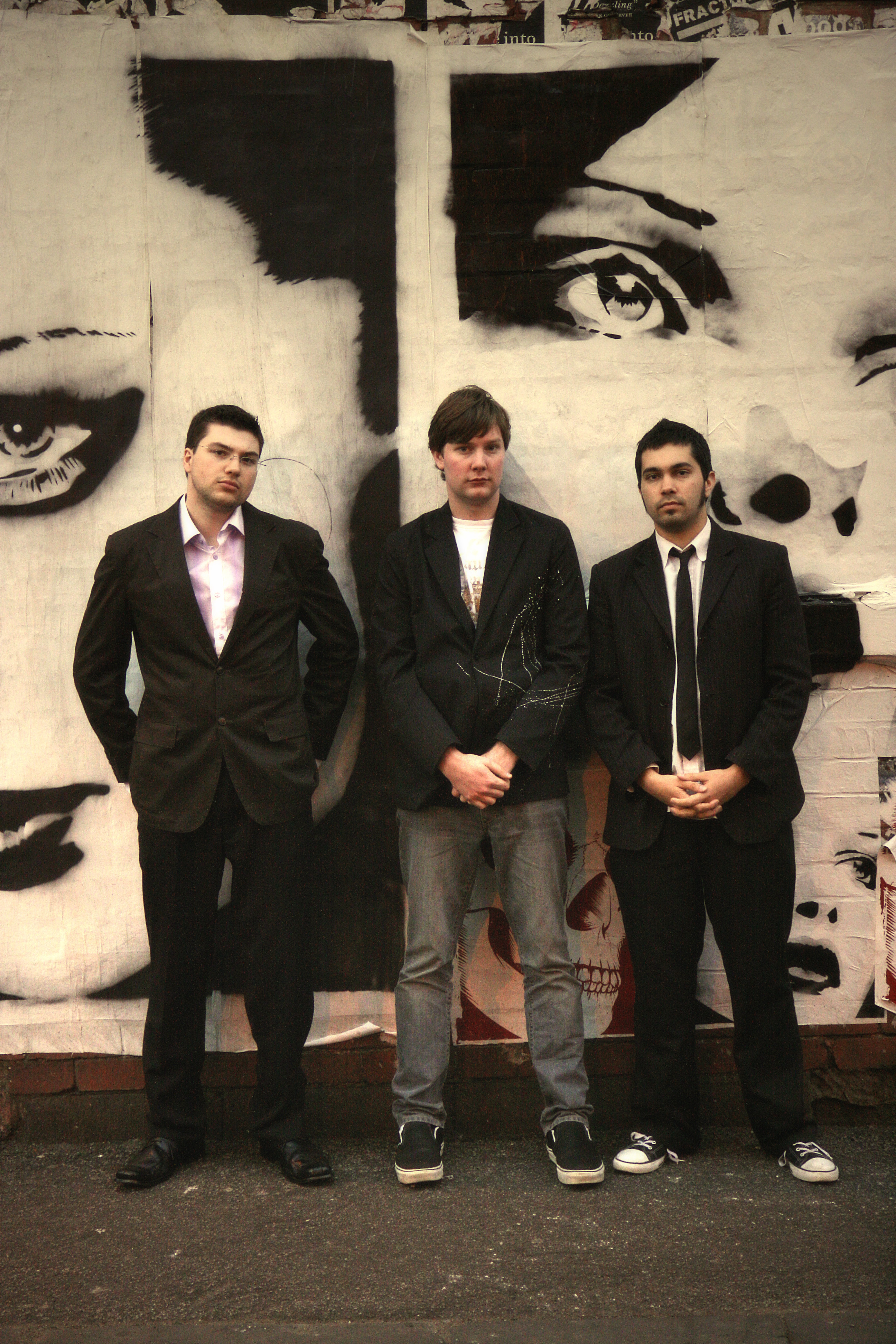 The New Standard Jazz Group provides a spectacular, elegant and classy atmosphere for any event, from cocktail parties to corporate functions; weddings receptions to wine tastings.
We tailor and fine tune every aspect of our performance to match to your event.
Everything from the size of the band, repertoire selection, dress code and presentation, to lighting, atmosphere, and even the personal style of our individual musicians is taken into account when planning for your event.
Whether it's subtle background ambience, a vibrant main show, or something in between, we've always got the perfect mix.
Find their song list here!