Furia
Booking / Enquiry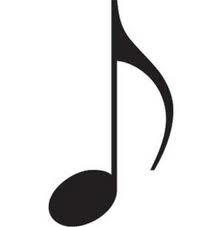 Melbourne's most explosive and popular 14 piece International Latin Show Band and also known as the "Merengue Kings", has taken all of Australia by storm. Renowned for its vibrant "Merengue" rhythm, together with the much loved Salsa, Cumbia, Cha Cha, Bolero and Punta rhythms. Performing their own originals compositions and classic known tunes from all parts of the Latin American continent and Caribbean Islands.
FURIA began in "1993" in Melbourne (Australia) by Omar Pereira and other selected musicians. Touring all around Australia including Sydney, Brisbane, Adelaide, Perth and International Tour in Asia, they have shown and taught many people what Latin music is really all about. Continuously satisfying audiences of over 1700 people, Furia sure have made a mark on Latin music in Australia as has been rewarded with awards.
This outstanding group predominantly focuses on the Merengue rhythm with its unique feature the "Guira and Tambora" and stylish dancing moves, this in turn is what has made FURIA the "Merengue Kings". FURIA are seriously amazing entertainers, not just musicians. Their stage presence is extraordinary and their unmatched energy grabbed the attention of thousands of on lookers, even people foreign to Latino culture and music became mesmerised by their brilliance .