Production
UPFRONT Events looks at every aspect when developing the production of an event or function. We are known for our attention to fine detail and have the supplies for all types of events whether they are large or small.
UE delivers the highest quality events that are not only visually exciting but also cost effective.
With an extensive background in commercial film and TV production, radio production and audio production, performance and visual and performance arts, UPFRONT staff combine together 45 years of industry experience and within this time have built close relationships with numerous outstanding suppliers.
This means we make sure you get the best production to suit your budget.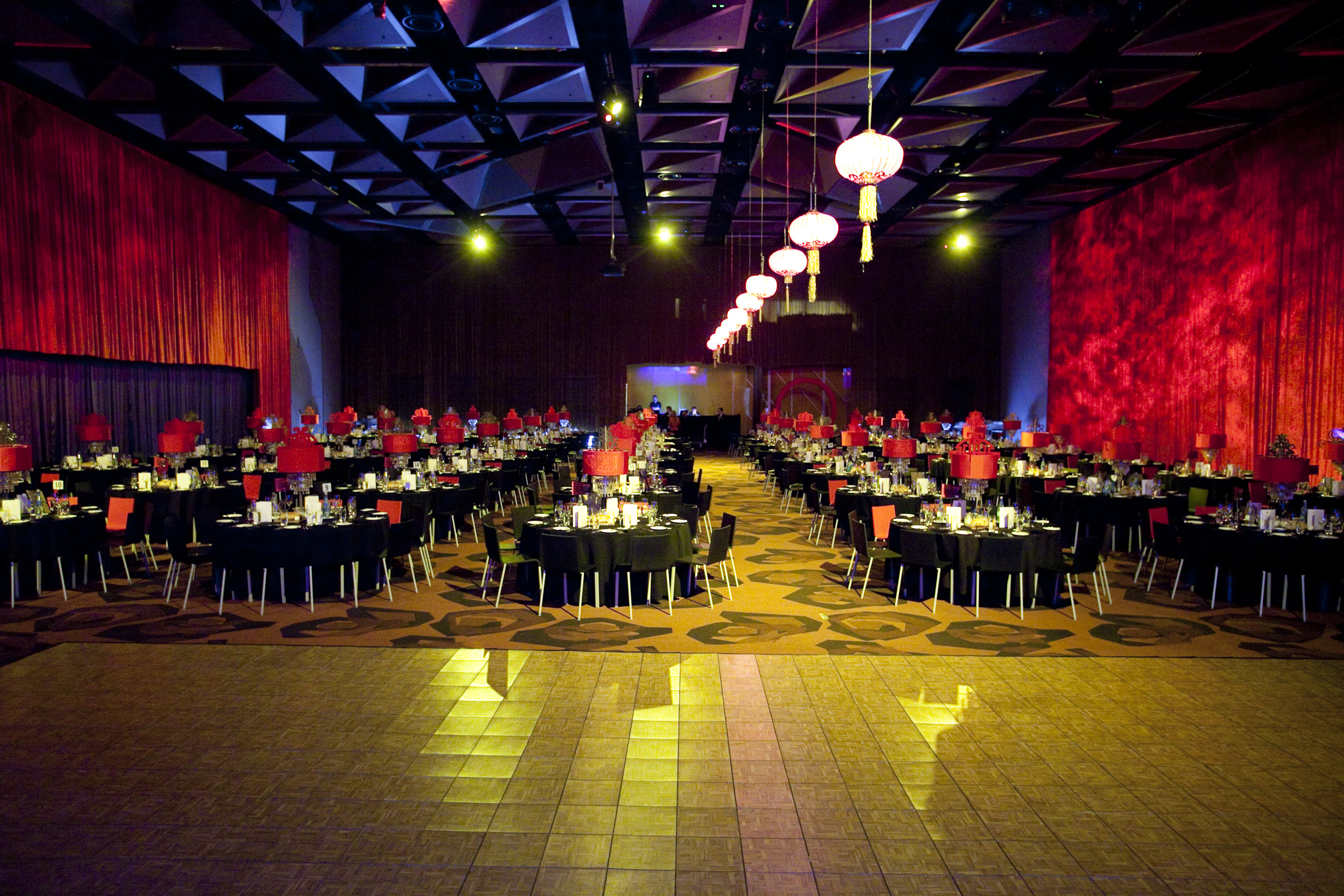 The UPFRONT Events in-house audio production studio is able to tailor make music for any event. Alongside of music production, Upfront Events consults with artists to help them achieve the best in production outcomes. This includes the 'on site' scheduled workshops in music performance and production development.
UPFRONT Events can provide an audio, visual production manager to attend events run 'in house' by a company and provide crew for an event or an additional floor manager or stage manager. All level of event services are available to take the stress out of running your own event and to help with loading in and packing down a function.
If you would like to learn what is involved with any audio or visual aspect of your production call UE for a consultation today.