SBS Youth Orchestra
Booking / Enquiry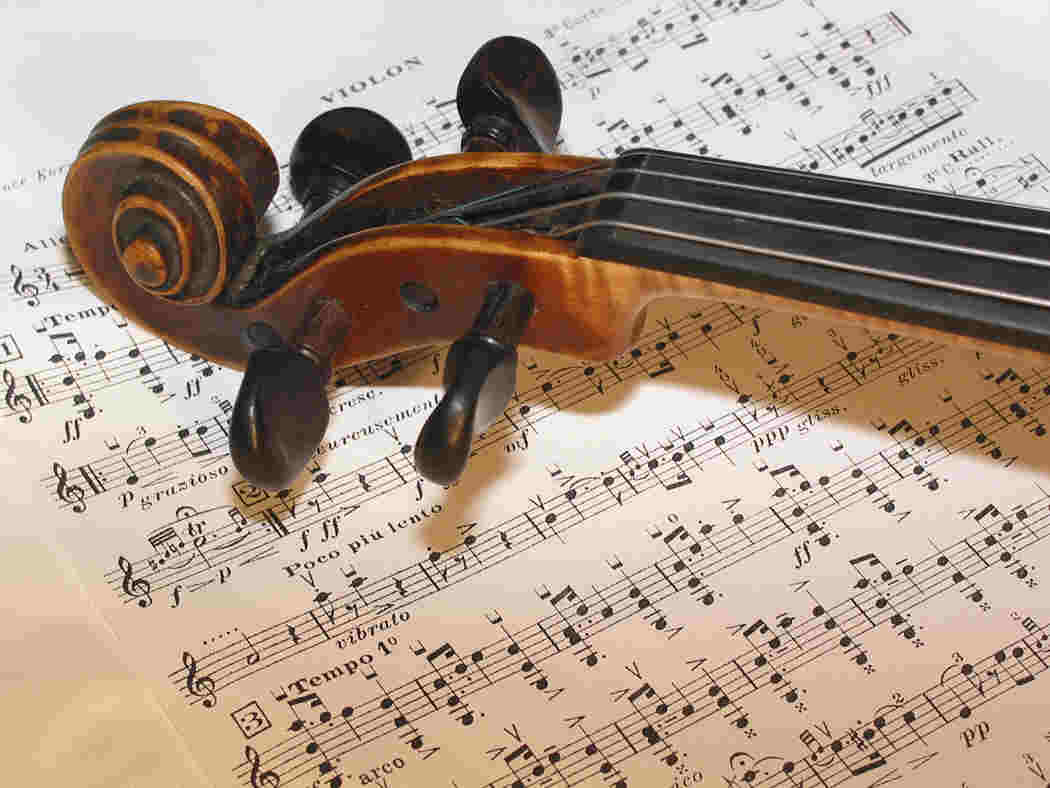 SBS RADIO AND TELEVISION YOUTH ORCHESTRA, SYDNEY, AUSTRALIA
Formed in 1988, as a part of Australia's Bicentennial celebrations, the orchestra is composed of young performers, chosen competitively each year, from a wide range of cultural and social backgrounds. The orchestra encourages the development of musical and media skills needed by emerging professional musicians.
Matthew Krel, the orchestra's founding conductor believes the experience his players gain is unique. "To travel overseas, to perform our repertoire several times, improving on each occasion is very valuable for these people. And to be recorded and broadcast as well ... this prepares our musicians for the public exposure they will encounter as professionals," he says.
Since its formation, the orchestra has recorded over 40 programs for SBS Television as well as a number of radio programs for ABC Classic FM and 2MBS-FM. They have also released six CDS featuring music from the Baroque period to works by contemporary Australian composers. The orchestra has performed in Australia with international tours to New Zealand, the Kingdom of Tonga, the Republic of China, New Caledonia, Germany, Austria, France, Italy, Malta, Czech, Slovak and Hungarian Republics, Japan, Estonia, Finland, Russia and the People's Republic of China. The orchestra has received a third invitation to attend the Ninth International Musicale Festival in Japan in 2003 and performed First time in Spain in 2001(Barcelona, Madrid,Murcia).
There have been several success stories within the ranks of the orchestra. Former Concert Master Natalie Chee was the winner of the 1993 ABC Young Performer of the Year Award. She is now working in Europe as is former orchestra flautist Amanda Chominsky. Trumpeter David Elton now works in Chicago. Rachel Westwood, violin and Ben Hames, viola are members of the Australian Opera and Ballet Orchestra. Trumpeters Joshua Clarke, Greg Flynn and Matthew Dempsey and James McCrow, french horn, are currently working part-time with the Sydney Symphony Orchestra. Leigha Dark, harpist has been awarded a scholarship from Youth Music Australia.
The orchestra has had the privilege of working with many international artists including Maestro Giglio (Italy), Roman Rudnytsky (USA), Jansyk Kakhidze (Georgia), Christina Ortiz (England), Dimka Ashkenazy (England), and Liam O'Flynn (Ireland). Australian artists include Horst Hoffmann, Myer Fredman, Katherine Selby, Don Hazelwood, Marilyn Meier, Dene Olding, Don Burrows, Paul Goodchild, Geoffrey Collins, James Morrison, Judy Bailey and Chris Shephard. The orchestra faces the new millennium; Matthew Krel hopes that his young charges will continue to develop their professional skills, collaborating with professional orchestras both in Australia and overseas as a means to ensure their future.