David Hetherington Band
Booking / Enquiry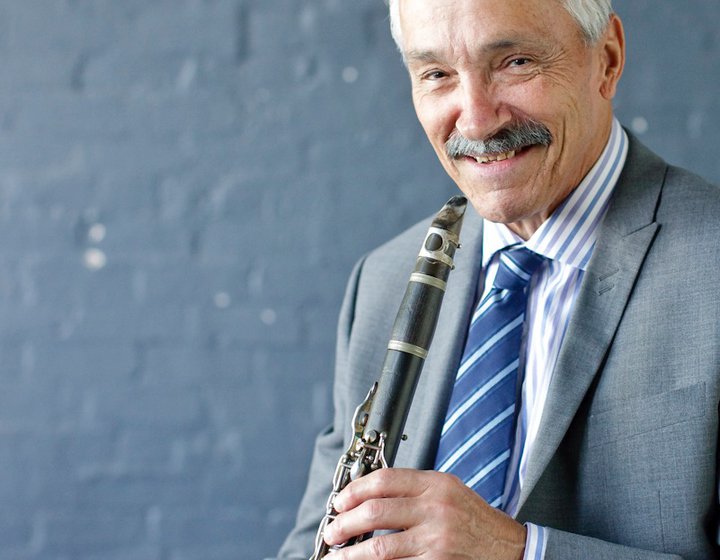 A 3 - 6 peice Jazz Band, consisting of clarinet, guitar and wash board (some vocals). Can also include Bass, Tuba, Banjo, Trombone and more. Very good roving musicians that play elegant, well known jazz.
One of the bands that really love what they do and it comes across to the people with great delight. Based upon the clarinet playing styles of Acker Bilk, Johnny Dodds, Jimmy Noone, George Lewis and Benny Goodman.
The Jazzbo's repertoire is based on the period when the most beautiful songs were composed - 1900-1950 but concerntrating on the 20's to the 40's.
Jazzbo's play music of Cole Porter, George Gershwin, Irving Berlin, Rogers & Hart, Harry Warren, Johnny Mercer, Fats Waller, Hoagy Carmichael, Harold Arlen, Walter Donaldson, etc.