Soul Sister Swing
Booking / Enquiry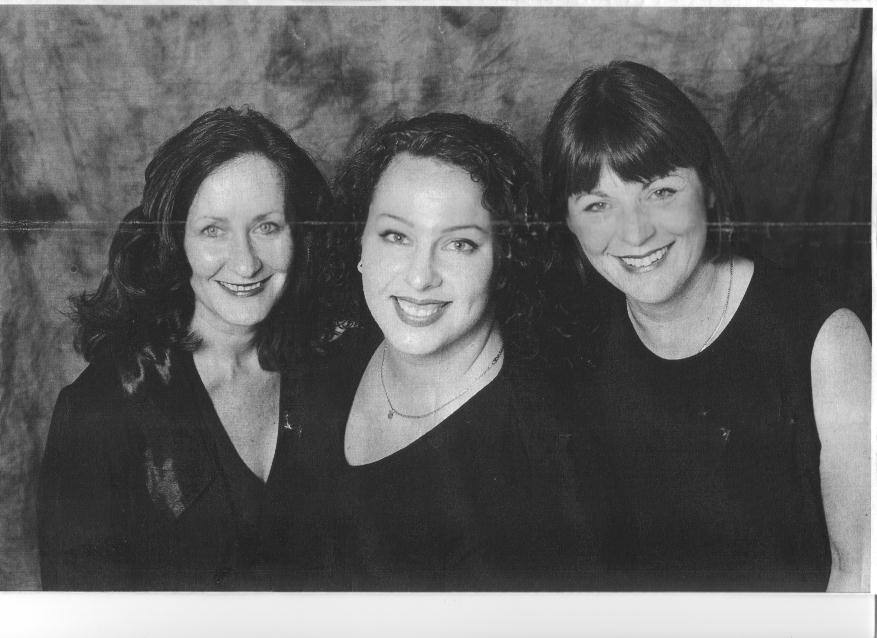 Victoria, Australia

Style, Harmony, Dance, Show, Charisma, Superb music – All these words are often used to describe one of Victoria's most sought after live bands on the function and corporate circuit 'Soul Sister Swing'. During their time on the function and corporate circuit they have performed in all states for hundreds of different clients, with each show resulting in re-bookings and more new clients.

The band combines a unique blend of music from the 40's and 60's, then through to the 90's presented in their own modern, harmoniuos style with an excellence of music backed up by a classy, exciting visual effect. The girls have often been described as "The Andrews Sisters" of the 90's.

The magic cascades from the stage each time this charasmatic unit perform, and the sheer style, harmony and superb music generated by the band has captured audiences everywhere.

The charisma and excitement generated by this band has to be experienced to be believed, they are capable of mesmerising any audience with their slick, well rehearsed harmonies and superb stage presence – an absolute delight to see and hear.
Find their song list here!