Blues Brothers Revival Band
Booking / Enquiry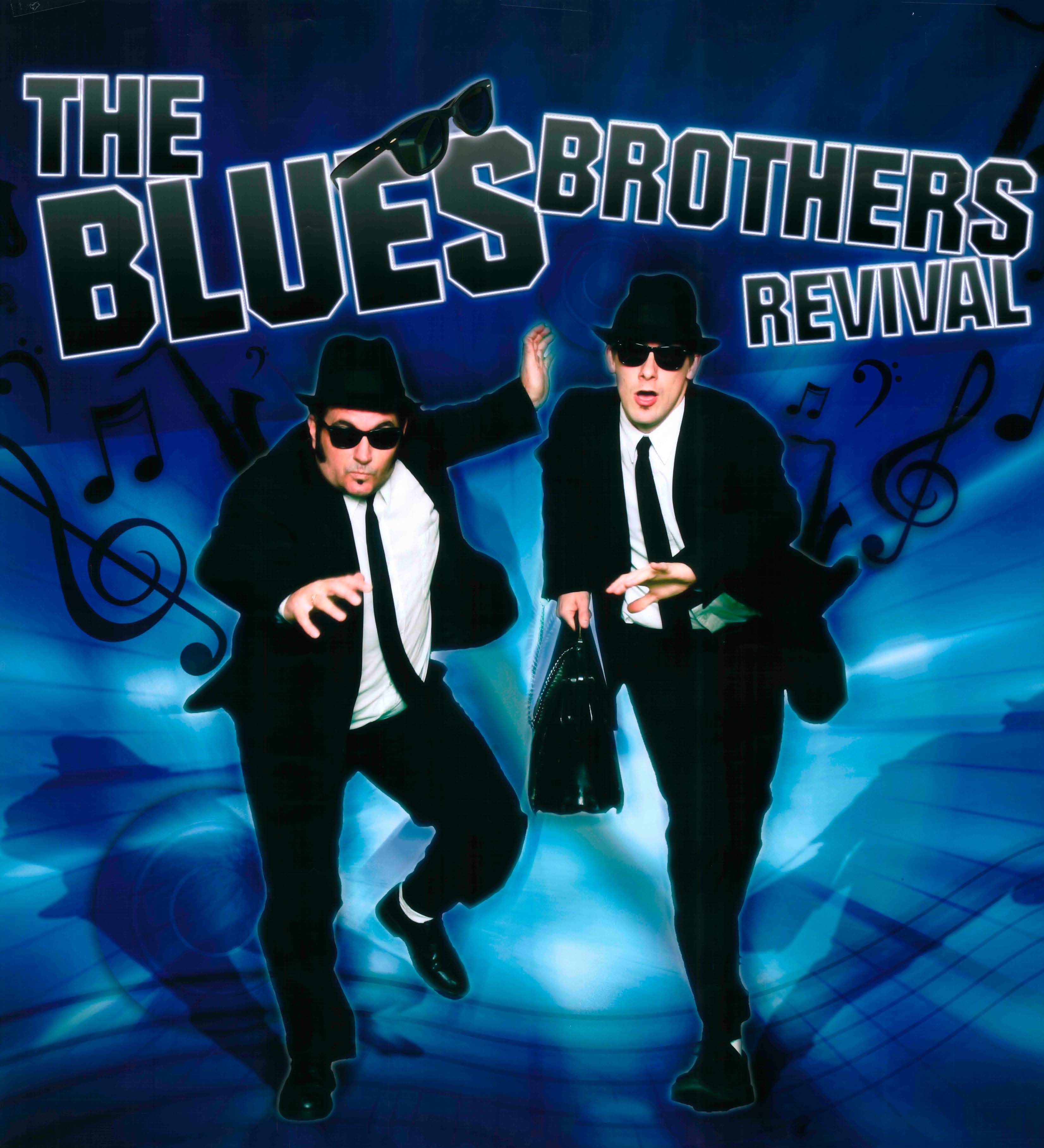 Queensland, Australia
"The Blues Brothers Revival Band" first formed in 1983 in Townsville, Queensland. Original bookings were just local, however with many changes along the way tours eventuated well in to the 1990's and beyond. Tour destinations included every state in Australia and then on to New Zealand, the biggest audience being 11000 people at "Expo" in Brisbane 1988. This made The Blues Brothers Revival one of the first, most successful and longest running concept bands in Australia.
During this period, publicity was maintained by appearances on such television shows as Countdown, 60 Minutes, Rock Arena, Simon Townsend Wonder World, Midday Show and Hey Hey it's Saturday.
Obviously since the 1980's many things have changed and after taking a break from touring between 1997 and 2004, the original Jake (Styne Ashton) and a great new Elwood (Darren Sangwell) have joined forces and both are ready to have you dance your socks off. They can party anywhere, from sweat drenched pub gigs to a family oriented Carols by Candlelight event.
Backing them is a 6 piece ensemble of musicians from bands behind Australia's biggest names Jimmy Barnes, Marcia Hines, Brian Cadd, Glen Shorrock, Cold Chisel, and Mental As Anything, Ice House and international star Leo Sayer. All this happens as they are led by long time collaborator, Musical Director and lead guitarist Jim Laing.
The show consists of 2 sets totalling over 2 hours of non-stop crowd orientated fun that features most songs from the movie, Shake your Tailfeather, Sweet Home Chicago, Everybody needs somebody to love and the crowd favourite Minnie the Moocher. All songs are complete with dance routines and classic lines from the movie.
The fun factor makes the band very versatile and appealing to all ages from ages 8 to 80.
Nearly 25 years after they pulled on the iconic Pork Pie hats and Ray Ban sunnies Jake and Elwood are still rockin' out and runnin' from the law in their trusty "Blues Mobile" black and white dodge. This can be seen closely followed by Police pursuit cars manned by state troopers.
......So If you have forgotten what its like to have fun, grab your hat n sunnies and take a trip back to Chicago to shake your tailfeathers... with the show band of Joliet Jake and Elwood Blues....
"Were on a mission for fun"