Animal Nursery
Booking / Enquiry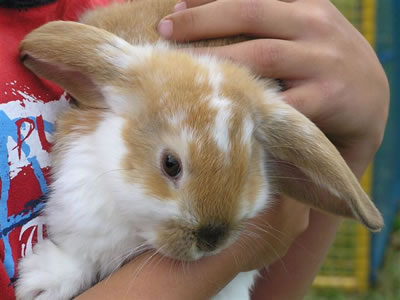 Children have the opportunity to feed and pat the animals in our nursery. The Animal Nursery can be brought to you at any location in or around Melbourne and beyond.
Our purpose built fencing is designed for a variety of different set-ups, to suit any backyard size or shape, indoor/outdoor enclosure. We are able to set up the nursery in your backyard, under the carport or even in your garage. Just about anywhere! You decide!
Feed for the animals is provided at no extra cost, along with a 3 x 3m insulated shade gazebo. Antibacterial handwash is also available upon exiting the nursery. The safe way to remove germs from hands! No Mess! No Fuss!
Set up time required is approximately 40 minutes.
An additional fee may be required should access be more than 20 metres.