Janie Fearon
Booking / Enquiry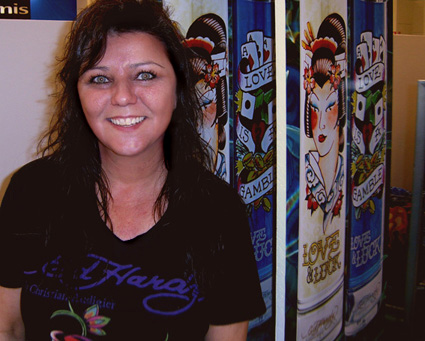 Award winning body artist Janie has been delighting her clients for over 12 years with temporary tattooing, face painting and body painting.
Janie specialises in designing and creating temporary tattoos for corporate events and private functions. Covering all aspects of temporary tattooing, Janie can create glitter tattoos, airbrushed tattoos and custom tattoos that can be tailored to your event. If you require Face painting that too is also available.
Efficient, experienced and professional, Janie's work is always a highlight of any event.