Carols on the Move
Booking / Enquiry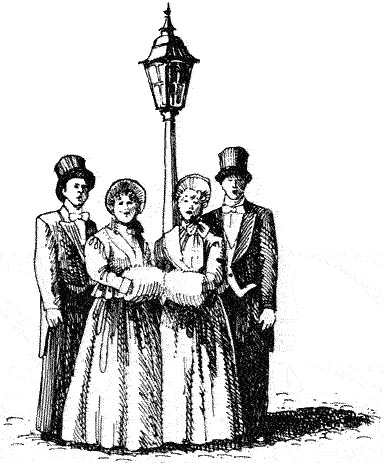 Carols on the Move is an acapella trio of experienced professional performers with a passion for song, celebration and uplifting Christmas entertainment.
We offer Chistmas carols in a number of styles: traditional European, Australian, American and folk. Each member of the trio also brings a wealth of performance experience in opera, theatre, cabaret, music theatre and jazz.
The diversity of our repertoire allows us to cater for a wide variety of Christmas functions and venues. Some of our employers over the last 12 years have been the Victorian Arts Centre, the Australian Opera, David Jones, Myer, the Sofitel, Southgate, Yamaha, both small and large shopping centres and many private corporate groups.