Kitty Flanagan
Booking / Enquiry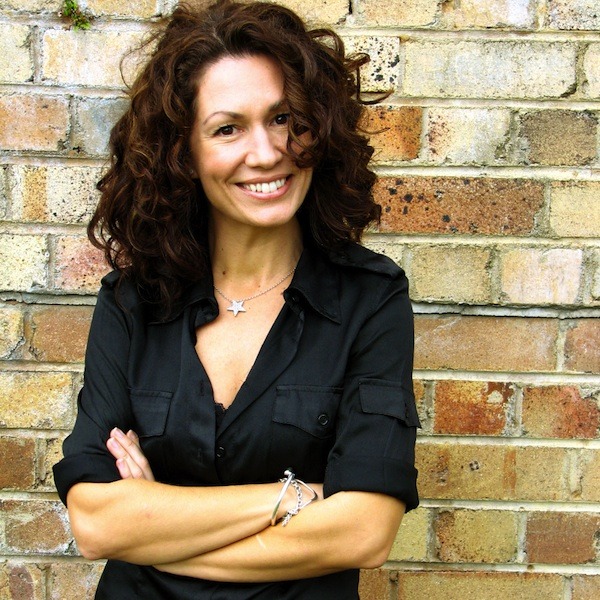 International
Brought up in a stable and happy home, completely free of trauma (except for the Catholic education), Kitty Flanagan suffers the embarrassment of being a stand up comedienne with no dark past and no street card. The closest thing she has to a drinking problem is the fact that two beers puts her under the table. Certainly depressing but hardly ringing alarm bells at Betty Ford.
Before comedy, Kitty spent several years dropping in and out of universities, tried her hand at cleaning crayfish (top career move), read news and weather for country radio station, waited many tables, pulled countless beers and finally took a good hard look at herself. Realising she was qualified to do absolutely nothing, she went into advertising. Five years as a copywriter came to a dramatic end one day in June 1993 with a very moving "You're fired/I quit" scene and Kitty decided to take her thus far unappreciated humour elsewhere.
Her debut performance as a stand up comic at the Harold Park Hotel in December 1992 led to a spot in the final of the hotels' Comic of the Year competition where she placed third and won a bottle of red wine. Not bad for an absolute beginner.
Kitty features regularly at all of Sydney and Melbourne's major comedy venues. She has also done comedy tours of duty in Brisbane and Singapore and has recently and successfully, ventured into the "corporate world".
Spotted in December 1994 by the producer of Full Frontal, Kitty joined the cast as both a writer and performer in 1995. This has been a successful platform for Kitty.
A storyteller, gross exaggerator and sufferer of mild paranoia, Kitty Flanagan is a dedicated feminist who promises to burn her wonderbra just as soon as she can afford a boob job.