The Axis of Awesome
Booking / Enquiry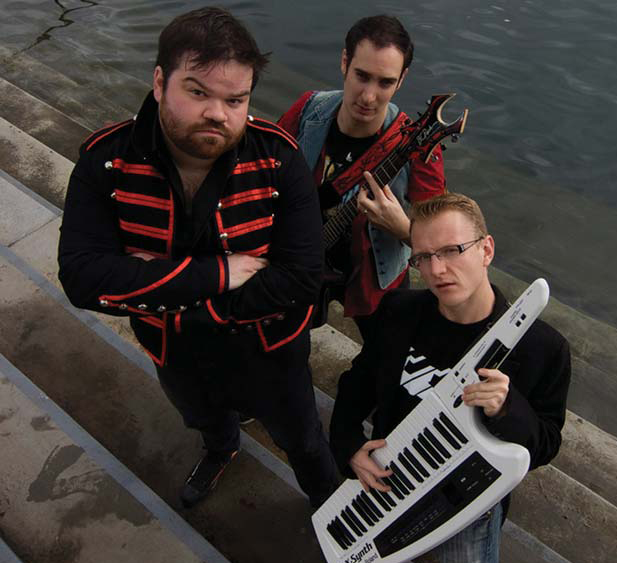 The Axis of Awesome are The World's Most Awesomest Comedy Band. In the incredible time that they have been together, they have done literally so much stuff. They have blown audiences away around the world, including the prestigious invite-only Montreal Just for Laughs Festival and three sold out seasons at the world's largest arts festival, the Edinburgh Fringe.

Their latest show, "Songs in the Key of Awesome" received multiple 5-star reviews in it's premiere season at the Edinburgh Fringe in August 2010, and they were described as "a superbeast of high energy, high impact comedy"(chortle.co.uk). They have also sold out seasons at the Adelaide Fringe and Cabaret Festivals, the Sydney and Melbourne International Comedy Festivals and Singapore Flipside Festival.

Not content with breaking box offices around the world, they've also smashed internet records – their Four Chord Song is the highest rated comedy video of all time on YouTube, and has received over 14 million hits. They have multiple TV appearances in Australia and globally, and their brand new DVD "The Axis of Awesome Live" is already a hit with audiences worldwide. They recently picked up the Time Out Award for Best Australian Act at the Sydney Comedy Festival, and they are also recipients of the prestigious Moosehead Award for their first ever Melbourne International Comedy Festival show, "The Axis of Awesome Comeback Spectacular".