Tommy Little
Booking / Enquiry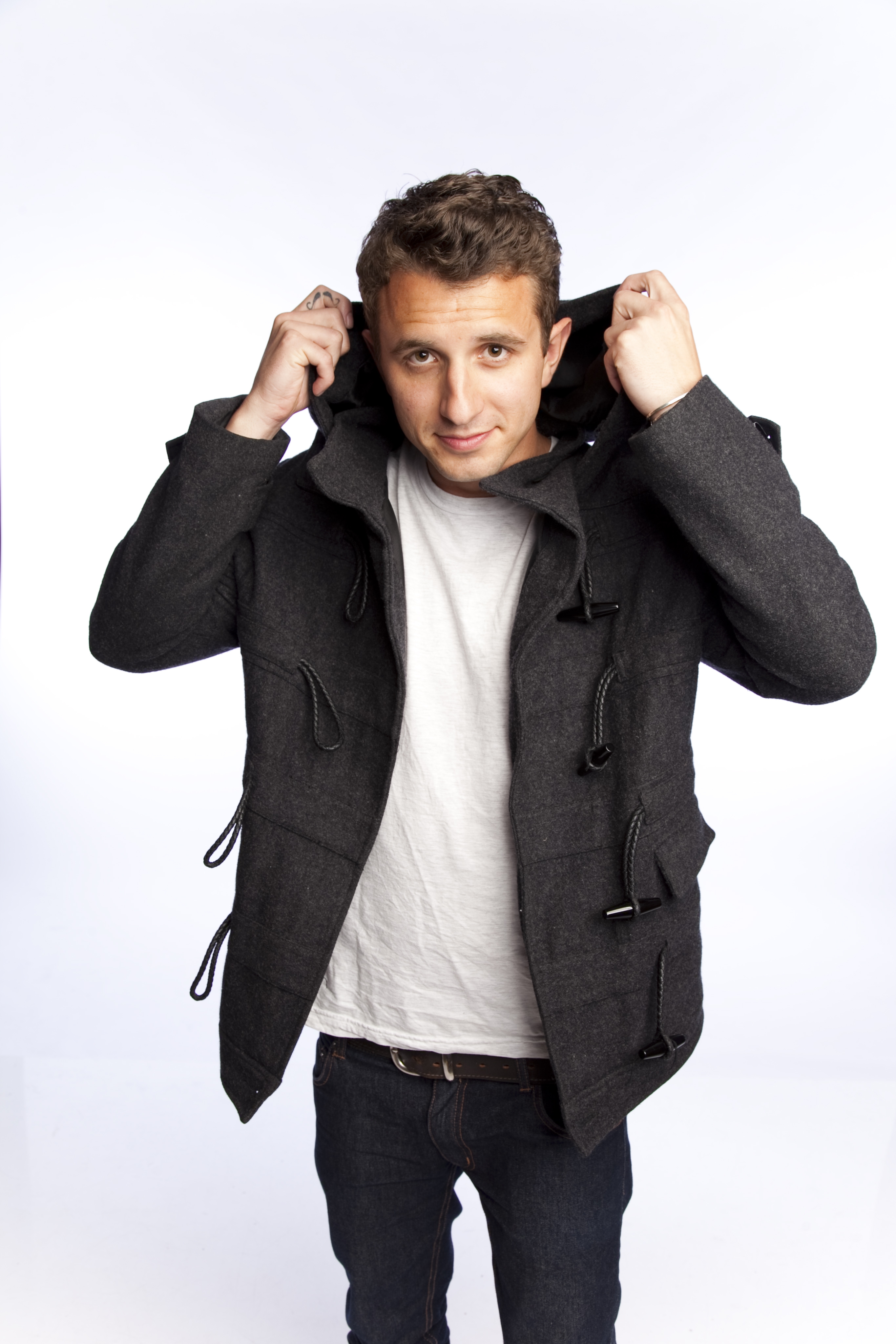 At just 25 years old, Tommy Little was labeled "The Future Of Funny" by Beat Magazine in Melbourne. With a charm and confidence beyond his years Tommy has been quietly building a following on the stand up circuit, culminating in a sold out run at the 2010 Melbourne Comedy Festival with his show "Brainthoughts". This followed on from his sell out 2009 show, "Getaway" which chronicles Tommy's attempt to make his own TV travel show (including a bit of nude bungy in New Zealand) and in 2011 Tommy once again had fans flocking to see his show "Tommy Little Has No Answers".
Tommy is a regular face on the Aussie comedy scene performing at premiere venues across the country and earning new fans as he goes. He mixes up his club work with corporate events acting as an MC for Blue Chip companies such as Sony, Optus and Austereo.
In 2008 Tommy put his hand up to write for Channel 31's talk show, Studio A hosted by Dave Thornton. When Dave left the show Tommy was offered the host chair and jumped at the opportunity to host a show on the channel that launched the careers of Rove McManus and Hamish and Andy. Over 2010 and 2011 Tommy has interviewed guests such as Glenn Robbins, Lachy Hulme, Josh Thomas and Charlie Pickering and his assured debut raised more than a few eyebrows in industry circles.
A natural on TV, Tommy has previously taken part in Channel Nine's Spring Racing Coverage, has appeared on The Today Show and Mornings With Kerry-Anne and in 2011 Tommy's face was often on our screens as part of the Friday Whip segment of Channel Ten's 7PM Project.
Not content with just live work and television, Tommy has also made regular appearances on Nova's Launchpad and performed stand-up on Hughesy and Kate's Melbourne Nova Breakfast show. In 2011 Tommy and his old Studio A buddy and fellow comedian Dave Thornton, teamed up to produce a Podcast, "Slapbang Radio", which means fans can listen in anytime to the weekly show.
2012 sees Tommy back in front of audiences with a brand new show titled "A Fistful of Apologies", but with such a bright future, we can't think of any he needs to make.
Take note, Tommy Little is going places.