Tripod
Booking / Enquiry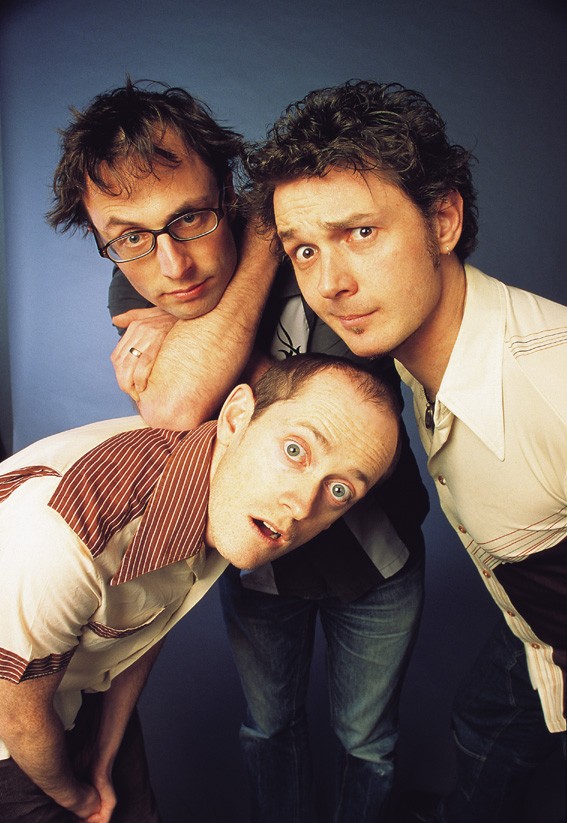 Victoria, Australia
Scod, Yon and Gatesy are Tripod, three 'men' who are in serious danger of making musical comedy cool. Tripod is a lot more than a musical comedy act, they are the classic comedy three hander; the cool kid who can take a while to catch on, the geek who can take a while to catch on and the weird boy who catches on but would prefer to make flute noises. From soft, passionate ballads about god knows what to onstage antics with power tools, Tripod go to great lengths to poke fun at each other. Not since The Partridge Family Reunion Show have we seen so much onstage tension.
These boys are all over this wide, brown land. They have sold-out shows at the Melbourne Comedy, Adelaide Fringe and WA Fringe Festivals as well as the Sydney Opera House and Brisbane Powerhouse. Triple J listeners have become taken with the silly yet brilliant songs they come up with in their Song-In-An-Hour segment every Tuesday morning on the breakfast show the highlights of which have spawned two albums.
They are also on the box, as part of the team in the Ten Network sketch show skitHOUSE, which they end every week with a song (what else?).
So while the cool kid and the geeky kid are taking a while to catch on, the rest of the nation is already there.