Bisous
Booking / Enquiry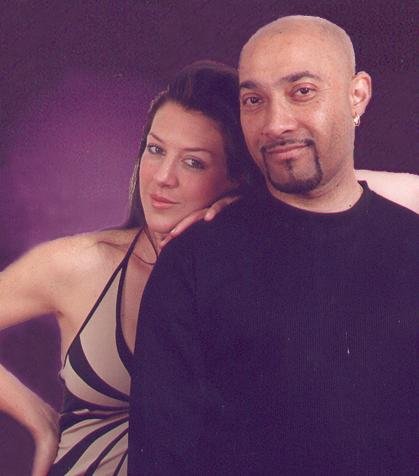 Bisous is predominantly a duo (can also be solo, trio or 4 piece) consisting of Gilbert and Gorgina. Gilbert has been in the industry over 20 years during which time we was the lead singer of the top band in Mauritius performing to sell out concerts and being comissioned by the government to perform for the foreign leaders forum including to Charles and Diana. He has performed in 8 and 12 piece bands in Sydney and Melbourne, and lead Bisous to be finalist in the ABIA for Excellence in Entertainment in 2001 and to be nominated again in 2002. Gilbert's unique ability to 'entertain' assisted by a cordless microphone and versatility of voice is the key to his success. Gilbert also plays live guitar.

Gorgina has spent a lifetime in the music industry from performing in successful musicals to backing vocalist for the Split Enz National Tour and Victorian first round finalist in the 2002 Popstars TV show. Gorgi also has her own touring cabaret tribute show called 'The Australian Shania Twain Show'. Her voice is breathtaking and stage presence, captivating.

Together as Bisous, Gilbert and Gorgina are unbeatable. They cover songs from the 50's through to current hits including Rock 'n Roll, Latin, Reggae, 70's dance, Retro, Funk, Top 40 Hits, French, Soul etc. and are very happy to perform special requests for clients. Nothing is too much trouble for Bisous. Considered 'Melbourne's most Entertaining band' Bisous use their unique style to ensure everyone is involved and/or on the dance floor.