Jayde & Justin
Booking / Enquiry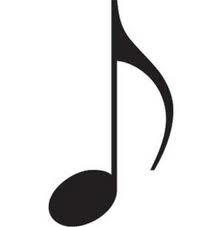 Featuring the talent of Jayden McVeigh (lead vocals) and Justin Dellevergin (backing vocals, acoustic guitar), Jayden and Justin will turn heads with their smooth and professional performance. This combination of sophisticated guitar work & blended vocals provides a sound that will have people calling out for more.
Performing new and old covers from the likes of The Beatles- Katy Perry and everything in between.
Together Jayden and Justin create their unique acoustic interpretations of the songs.