Sugar Doll
Booking / Enquiry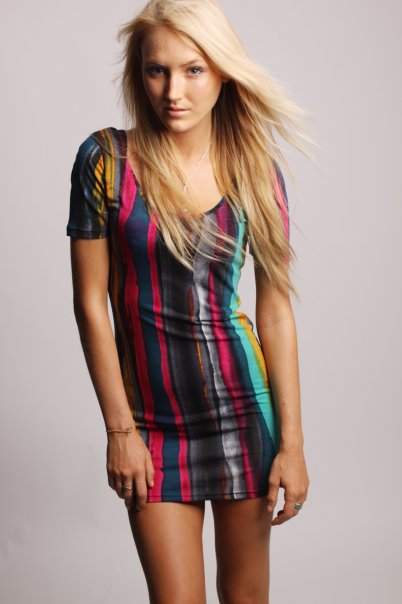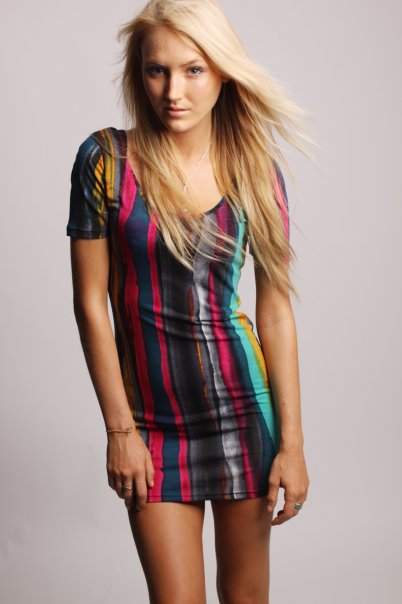 Nyssa and Trav form the highly versatile duo called Sugardoll that is suitable for any occasion. Having both studied at the Conservatorium Nyssa and Trav are highly trained in what they do and deliver an impressive, unique performance for every different function.
Nyssa has been performing at various Corporate and Celebratory Functions for many years, as well as different stage musicals. She has performed all over Melbourne at events such as Carols by Candlelight, the Annual Multiple Schlerosis Ball and many festivals. She sings in many styles from classical to soul to the greatest top fourty hits to keep the party going. Her interaction and personalisation with the audience ensures to always keep everyone entertained.
Trav has also been performing in Melboune for many years in many different bands and acoustic duos. Having trained originally in classical guitar, he can cater for any style of music wanted.
Sugardoll are different from other acousitic duos in that they are highly entertaining and interactive with the audience if requied, never letting there be dull moment.
They can play jut acoustic/ electric guitar and voice or bring more instrument into the performance for a fuller sound.
Together Sugardoll's repertoire cater for any mood, whether it be chilled acoustic sounds to relax to, classic hits to keep people on the dance floor or classical songs for a special ceremony, Sugardoll will deliver a unique performance to ensure a memorable occasion.