Joel Howlett
Booking / Enquiry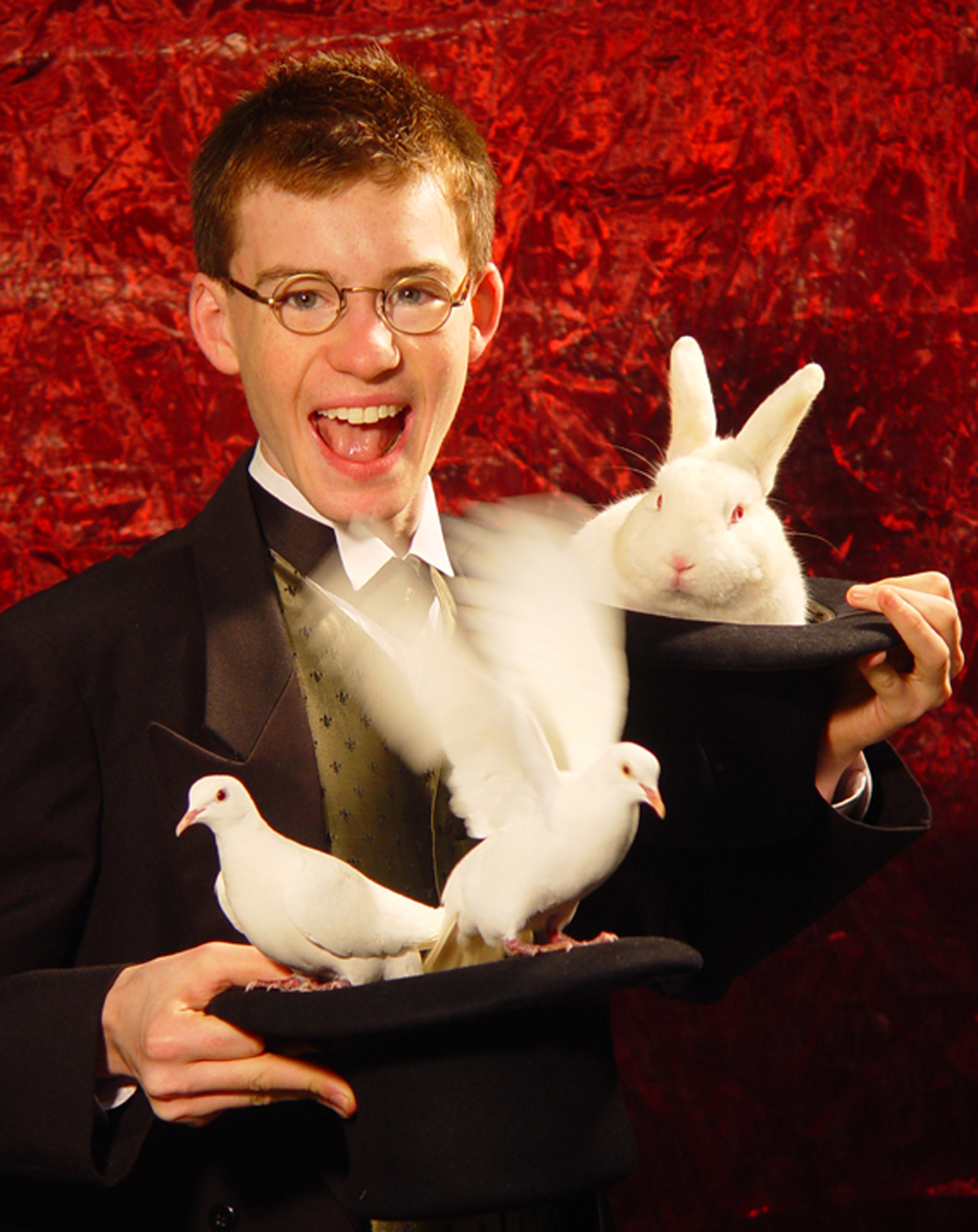 Joel has received high praise and acclaim from his peers in the entertainment industry & fellow magicians both nationally & internationally. Career highlights include: Named as "performer of the year" at the MATS national music & arts talent search, Featured guest at the Riviera Hotel, Las Vegas (Society of American Magicians Convention!) , Australian Representative at Disney World Florida for the Millennium Dreamers Summit and Over the past three years Joel has been involved with the Hunter Community College where he runs regular courses and is a very popular Performing Arts Tutor!
Joel's TV appearances include: Disney Channel (feature story & two segments), Today Extra on NBN Television, Mornings with Kerri-Ann, Channel Nine, 2 live appearances on the 'Today' show for Channel Nine,Commercials for Telstra and Retravision, Hey, Hey It's Saturday-Red Faces show (segment winner) , Big Dog & Friends show (2 appearances filmed at studio)
Joel is currently working at both private and corporate events. Please make your bookings early as his calander fills up very quickly!