Kamal
Booking / Enquiry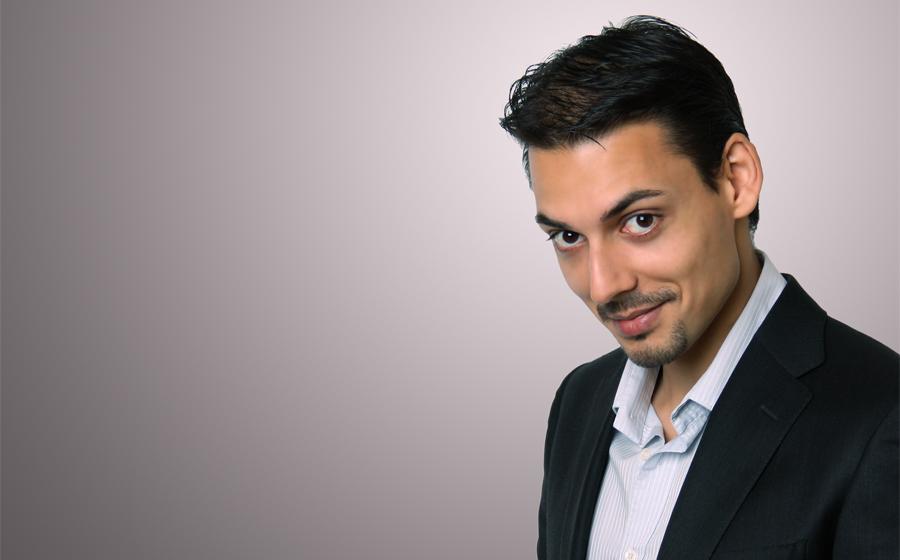 Kamal Bhushan is one of Melbourne's premier sleight of hand artists. His amazing displays and quick wit ensures your guests will be left speechless. Just like his performance work, Kamal is in high demand as a consultant for stage and close-up shows, as well as being a very knowledgeable teacher of the conjuring arts.
Kamal has performed extensively for both private and corporate events, and is available for walk-around and stand-up/stage performances. Walk-around magic is your chance to see mind-blowing illusions performed up-close (for standing groups or table-side for seated guests). Stand-up shows are perfect for seated audiences of 50-500, creating an unforgettable experience for you and your guests.
Kamal is a recognised expert in sleight of hand magic and has been providing private tuition for over 10 years. With in-depth knowledge and extensive experience, Kamal is also available as a consultant for both close-up and stage shows. He was recently engaged as a technical consultant for James Galea's hugely successful "I Hate Rabbits" show and is currently consulting on "My Magic Thursday."