Robbie Ragg
Booking / Enquiry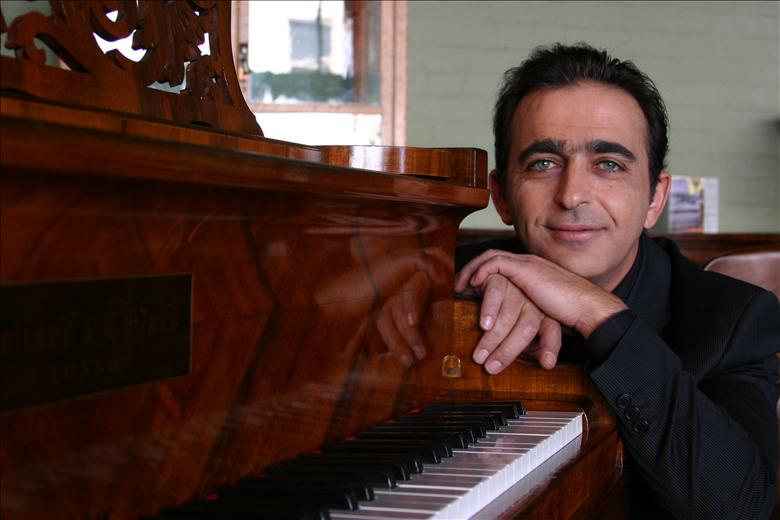 There are few pianists on the international circuit who can match the credentials of Robbie Ragg. A well traveled performer Robbie has toured many corners of the globe performing in China, Sri Lanka, Maldive Islands, Holland, Italy, USA and his native country Australia.
A favorite entertainer at Crown Casino in Melbourne, he performs both as a solo pianist and also with various vocalists and groups entertaining international and local guests. While in Santa Barbara, California he appeared with the Uulysses Jazz Band, performing songs originally from the Dixieland era. One of his moat rewarding gigs was a three month stint at the New York New York Casino in Las Vegas.
Robbie has just completed a two year engagement as the resident pianist at The Sheraton Hotel & Towers, Suzhou one of the leading five star properties in China. Currently he is working with the wonderfully talented vocalist Maricel as the duo "Two Sassy".
There is no one genre of music that he has been confined to. His repertoire covers a broad range of styles. Robbie is equally at ease playing the smooth jazz of the 40's as he is playing current Rock and R&B hits. One of his specialties is the style of Ragtime Piano which is catchy and intoxicating, people immediately respond to it like an old friend.
Robbie's slick and elegant presentation makes him uniquely world class and a definite crowd pleaser. His professionalism has ensured him long, successful residencies with return seasons at many venues.
Ideal for Hotel Lobbies, Casinos, Shopping Centres & Cruise Ship,. Robbie Ragg is available to perform as a soloist or with a variety of vocalists depending on the requirements of the client and the availability of the performers.
This versatile International performer is an asset to any venue.