Stu Rhodes
Booking / Enquiry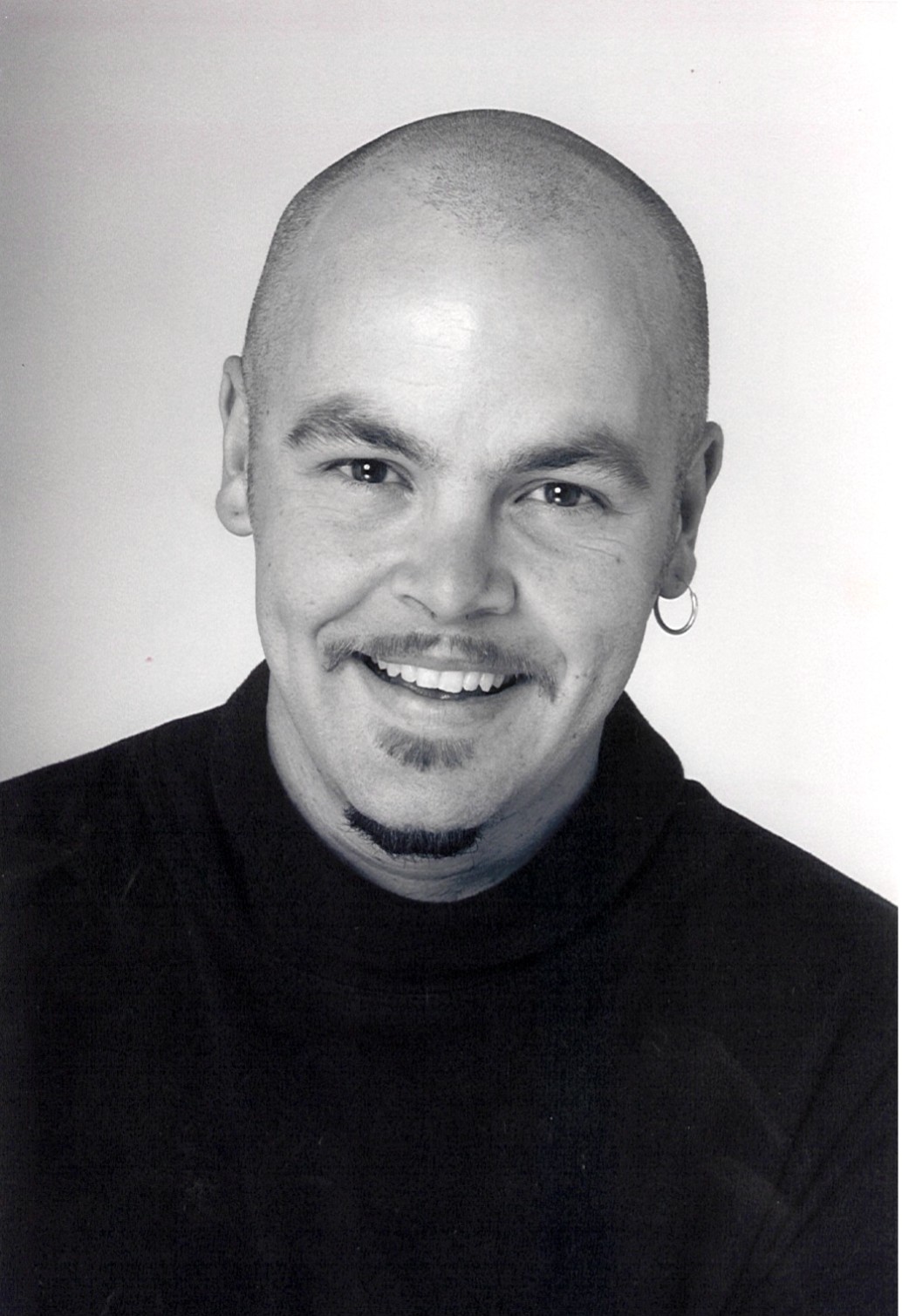 Stu Rhodes is a pianist/singer currently residing in Melbourne, Australia. Stu has fronted many successful bands, most notably, Melbourne 12-piece original funk band, Funken Wagnells. This band enjoyed great success, touring the East Coast of Australia ten times, headlining the Equinox Music Festival in New Caledonia and releasing two critically acclaimed albums.
In contrast to most pianist/singers, Stu began as a professionally trained singer (under Claire Everton for 3 years, then Julian Bailey for 4) and studied jazz piano later in his musical career – which has proven a welcome point of difference.
Stu studied with one of the legends of Australian Jazz piano, Mr Ron Rosenberg. Ron has played with such legends as Frank Sinatra, Nat King Cole, Judy Garland etc. etc.. and has passed on his knowledge and love of jazz standards and showtunes to Stu. This, coupled with a plethora of songs from the modern collections of piano bar favourites, ensures that each Stu Rhodes performance entails a night's entertainment guaranteed to span generations.