Kelly Auty
Booking / Enquiry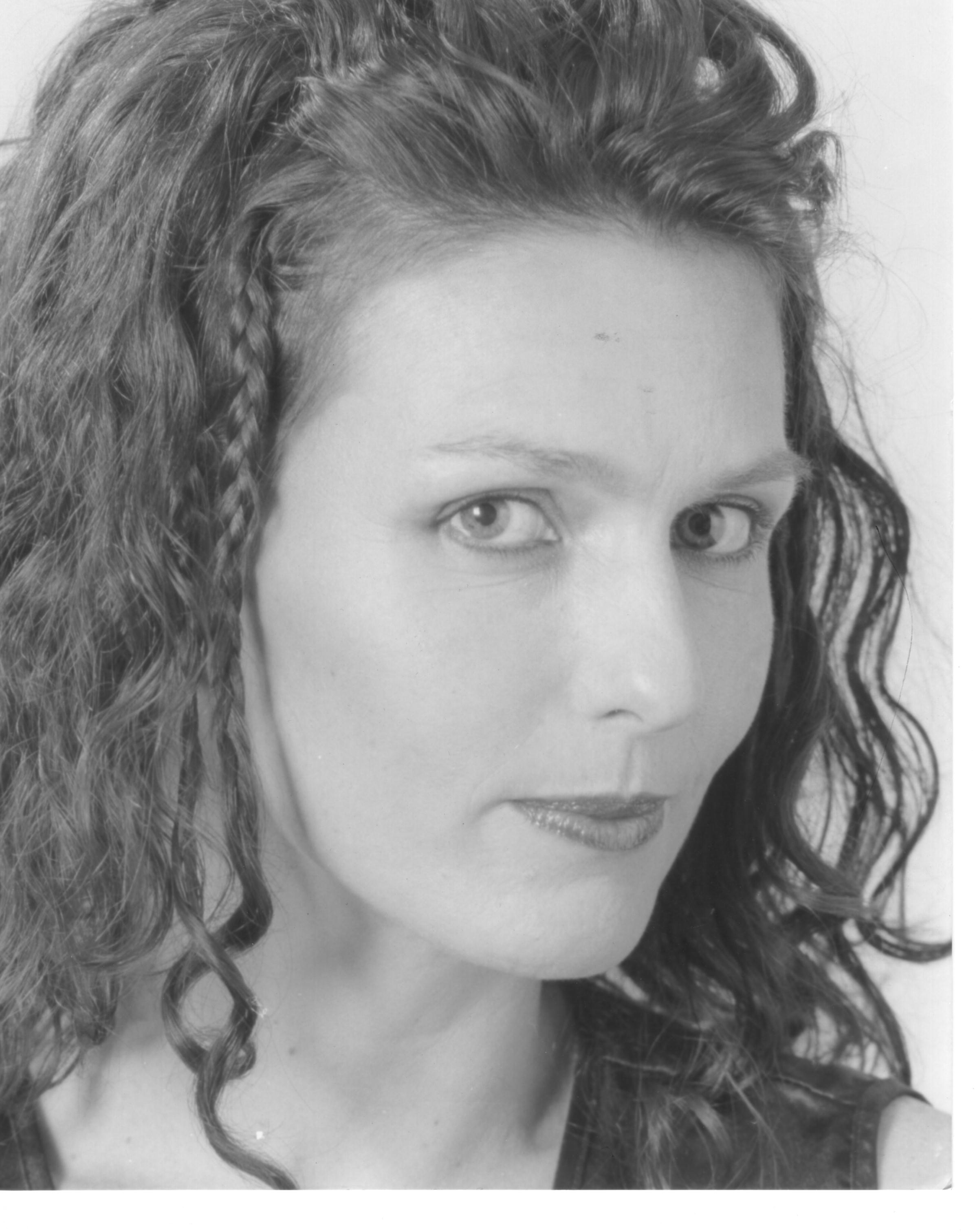 Kelly's earliest memories are of the great Australian outback: Singing around a campfire, dancing in the red dirt under a huge starlit sky and of music always flowing from the stereo speakers in her home. Influenced with a love of roots music, the power of the Blues, the energy of Rock, the sensitivity of a Country and Folk melody or the vibrant insistence of Rhythm and Blues and Gospel music, Kelly has honed her voice and performance style into a passionate, graceful and dynamic experience.
From a childhood in the Kimberly and Darwin, Kelly spent time performing on the Gold Coast before moving south to Melbourne's vibrant music scene. With her training in church choir and classical voice technique she has since become an ever-popular performer, equally at home playing Jazz, Blues, Rock, Soul or Gospel. Melbournians have seen Kelly play The Continental Café, The Regent Green Room, Downstairs at Eric's, The Lomond Hotel, The Hillz bar and kitchen, Capers, The Hyatt, The Hilton, The Palais Hepburn Springs and many more.
She has supported The Divynls, The Drifters, The Platters, Janis Ian, Jose Feliciano, Uncanny X-Men and Manhattan Transfer amongst others, touring the country on many occasions.
Kelly is a passionate advocate for the role of women in music. She was named the Lithgow Best Blues New Female Performer in 1994, and has since gone on to explore and highlight the great contributions made by women to music. She developed the Noisy Girls Program, a 120 hour course designed to enable young women with troubled backgrounds to empower themselves through song-writing, singing, recording and performing. The short version of the Noisy Girls course has also been successful in numerous school environments and always culminates in a CD launch, a great boost in confidence and focus for the young participants.
She has also written and regularly performs the Wild Women Show, an impeccably researched, beautifully costumed and passionately performed show that transports the listener back in time. The Wild Women Show travels from 1920 to 1970, visiting through stories, costumes and songs some of the great female singers including Bessie Smith, Billie Holiday, Eartha Kitt, Josephine Baker, Edith Piaf, Peggy Lee, Patsy Cline, Aretha Franklin and Janis Joplin.
Kelly is a regular at many of Australia's festivals. She has played Woodford/Maleny, Ballarat Blues, Bridgetown, Broadford Rock, Port Fairy, Echuca Moama, Brunswick Music Festival and Apollo Bay, as well as many more.
Kelly is also an accomplished recording artist, having produced seven independent CD's over the past decade. Three original albums, Blue Angel, Angel on his Shoulder and KARD sit alongside three albums of covers that grew out of the Wild Women Shows. Kelly also performs in French, and has recently recorded Mademoiselle Chante, a French Chanson album which is in stores now. She is currently writing material and plans to record an album of original songs in the near future.