Security & Crowd Control
Booking / Enquiry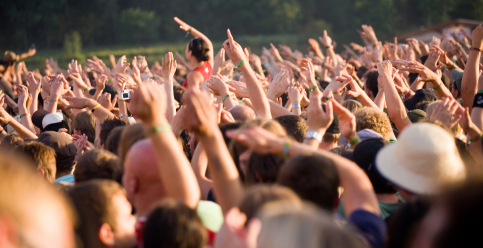 Security, Responsible Service of Alcohol and Ocupational Health and Safety are paramount ingredients in any UPFRONT event.
UPFRONT understands the need to ensure a happy and healthy environment for guests attending an event. For this purpose, UPFRONT has alligned itself with services that are not only up to date and fully accredited but we provide ongoing training in these areas.
In today's society it is important to ensure the safety of all guests and attendees to concerts, corporate events, conferences and even in your home. That is why site inspections are very important and the knowledge of what electric components are brought into an environment are crutial.
UPFRONT Events understands that current trends and requirements of venues and Government standards are constantly changing and we provide information to clients, artists and venues. This information ensures compliance with current Australian and International standards we guarantee that the security companies and RSA crew UPFRONT supplies to your event is second to none and tested on the ground.