Heatwave
Booking / Enquiry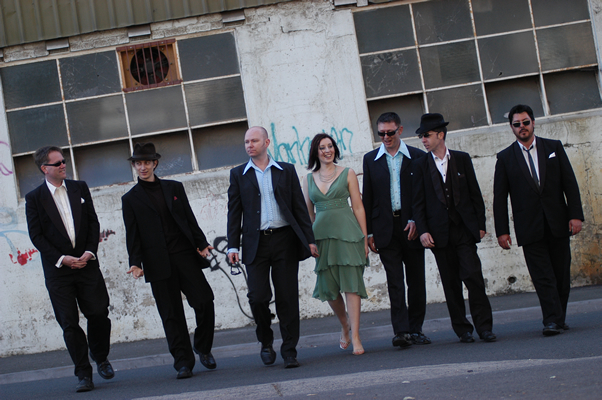 Victoria, Australia
Welcome to the HEATWAVE Experience. Whether you are an avid 'Soul' or 'Motown' enthusiast or are looking to 'strut your stuff' on the dance floor to hot funky disco tunes and modern dance grooves - Heatwave is your answer.
Consisting of seven members (bass, percussion, drums, keyboard, guitar and two lead vocalists), Heatwave has the sound and performance edge to ensure a memorable occasion. Tight, funky and groove orientated, the band features strong vocal harmonies and a rhythm section dedicated to grooves that keep you groovin'.
To enhance the impact of the band, Heatwave is able to offer a horn section and dancers in addition to the seven member line-up.
With a sound popular with all age groups, Heatwave guarantees an energetic and soulful experience.
Repertoire
Heatwave entertains audiences with a broad repertoire, combining classics by artists such as Marvin Gaye, Stevie wonder, Aretha Franklin and the Temptations with the funky tunes of today's popular dance artists such as Jamiroquai and Kylie.
Check out a sample set list here!