Sakura
Booking / Enquiry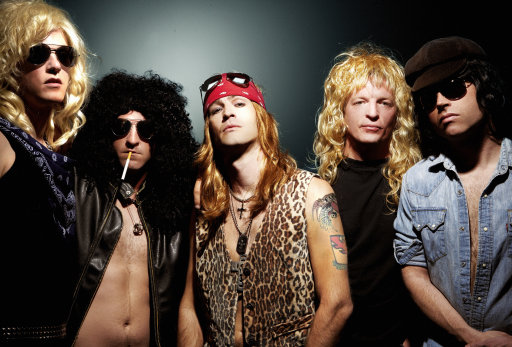 Since the band's beginnings in 2003, Sakura has performed at countless special events locally, nationally and internationally.
Sakura specialises in Corporate Functions, Private Functions and Weddings.
Based on the Sunshine Coast, Sakura travels regularly to Brisbane, the Gold Coast and beyond.

Some of Sakura's International and Australian performance highlights include:

• The Pacific Club – Hong Kong
• Anantara Resort Phuket – Thailand
• Chantilly's Port Vila - Vanuatu
• Hayman Island
• Orpheus Island
• Hamilton Island
• Couran Cove
• Hyatt Coolum
• Novotel Twin Waters,
plus many 5 Star Hotels and Venues.

Sakura's repertoire is extensive. It ranges from laid-back music to party music and includes genres such as Jazz,
Easy Listening, RnB, Groove, Reggae, Latin, Rock n Roll, Rock, Pop and Dance Music.
Sakura can perform as a Duo, Trio or 4 Piece, depending on the size of the venue, number of guests and your budget.
Each of the band's members has over 20 years of professional musical experience, not only in live performance but also as
recording session musicians and music teachers. With such global musical and business experience,
Sakura will provide you with the highest quality entertainment package available.
The members of Sakura are proponents of professionalism and strive to be punctual, courteous and flexible as part of their service to you.

*Sakura can also be transformed into a larger group with the addition of any number of session musicians.

"Sakura" (sa-koo-ra) is Japanese for cherry blossom.