Sexual Chocolate
Booking / Enquiry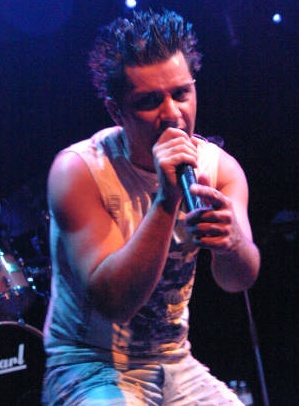 Melbourne, Australia
Sexual Chocolate is undoubtedly one of Australia's most sought after cover bands. The band is currently in their 15th year of performing everything from the 70's to the top 40 hits of today. Over the years they have played at venues all of Melbourne and currently hold a long running residency at PJ'Obriens in Southbank.
They have also performed hundreds of shows for a large list of corporate clients which is truly a testament to their adaptability for any musical situation. Unlike most cover bands on the scene Sexual Chocolate is capable of creating a fun atmosphere regardless of the age group or the musical preference of their punters. They understand the importance of entertaining the audience and if there was one word to describe the show, it would be nothing short of amazing.
If you want a cover band that your guests will remember for years to come, there is no better choice than Sexual Chocolate. You get all of the indulgence, without any of the calories.
Check out their song list!