Greg Evans
Booking / Enquiry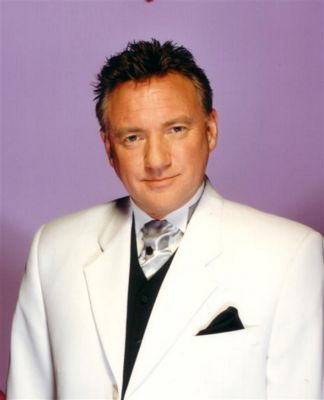 It's not often that history is re-written. Greg Evans has done it twice in two mediums, Television and Radio.
The highly popular Television personality is best known as host of Perfect Match, the show that re-wrote the ratings history books, achieving an unbeatable 39 rating in the 5.30pm slot. The hilarious TV dating show ran from 1984-1989, took a break in 1990 and returned in 1991 as Blind Date, with Evans again at the helm. Greg has hosted over 1,400 episodes of the show earning himself nominations for TV Weeks Gold Logies as Australia's Most Popular celebrity on 3 occasions and making him a household name across Australia.
Greg began his career in radio and also scored in the ratings stakes, spending 13 years as a disc jockey and the final 7 years as Victoria's most popular D.J. on 3XY Melbourne achieving a record breaking 27 number one surveys out of the 28 he spent as drive time announce (a record yet to be broken). For his radio success, Greg was awarded the TV Week Rock Awards 'Most Popular DJ Award' for 6 consecutive years (the only 6 ever awarded) 1978-1983 inclusive.