Troy Cassar-Daley
Booking / Enquiry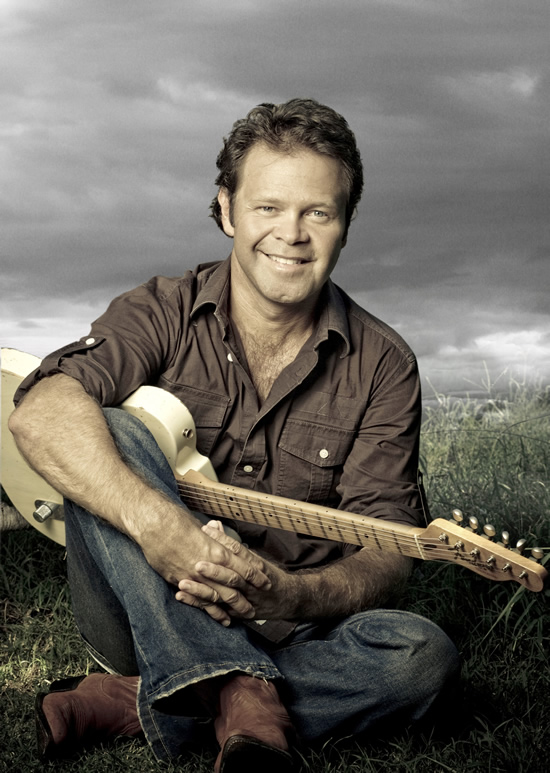 Troy Cassar-Daley is at the top of the Australian Country Music scene. He has a reputation amongst his peers in the Australian music industry as being the most loved and respected singer/songwriters in country music. This is reflected on a mainstream level by the many industry awarded accolades for his work as a successful recording artist. His fans will tell you he is a fantastic guy, great entertainer, brilliant guitarist and the most amazing vocalist.
In a snapshot
• Troy's career spans 8 albums over 16 years.
• He has been awarded 4 ARIA's
• Has won a total of 21 Golden Guitars. As a result, Troy has the honour of being the most awarded recipient of the Male Artist of the Year in Golden Guitar history.
• At the 2010 CMAA Golden Guitar awards (Australian Country music's highest accolade), Troy won 6 out of the 6 categories he was nominated for with his album 'I Love This Place' .
• He won the 2008 and 2010 APRA – Australian Performing Right Association's Country Song of the Year.
• Over his career he has been awarded numerous other accolades including 7 Deadlys (Australian Indigenous artist awards), 4 CMAA Entertainer of the Year awards, and the 2008 Country Music Association of America Country Music Global Artist Award.