Ian Mckellar - Sydney
Booking / Enquiry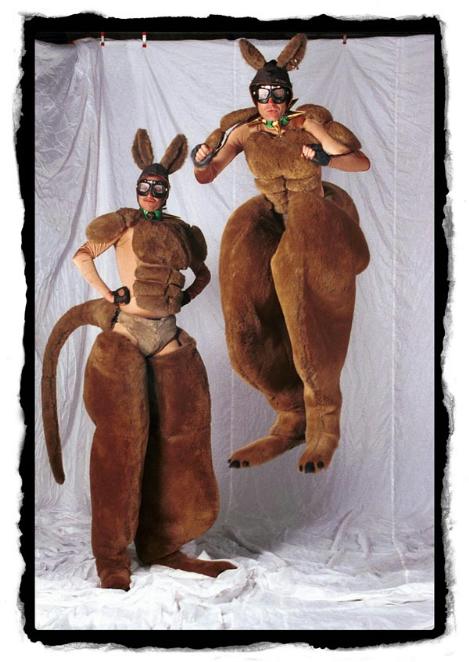 Sydney, Australia
IAN MCKELLAR'S unique combination of comedy and skills provides precise delivery, amazing visuals, and constant laughter from the audience.
Ian has been performing professionally worldwide since 1983, in a huge number of situations, ranging from corporate events to private functions, cruise ships, and local and international festivals and venues.
Performances have been in Australia, Canada, and Asia, and have included five Australian tours with English comedians Hale & Pace.

Master of Ceremonies duties have been performed at corporate events and launches, and award nights; as either a straight or comedy MC.
Seven piece band charts as well as a self-contained CD or minidisk soundtrack, allows total flexibility with performance situations.