Knickerbocker
Booking / Enquiry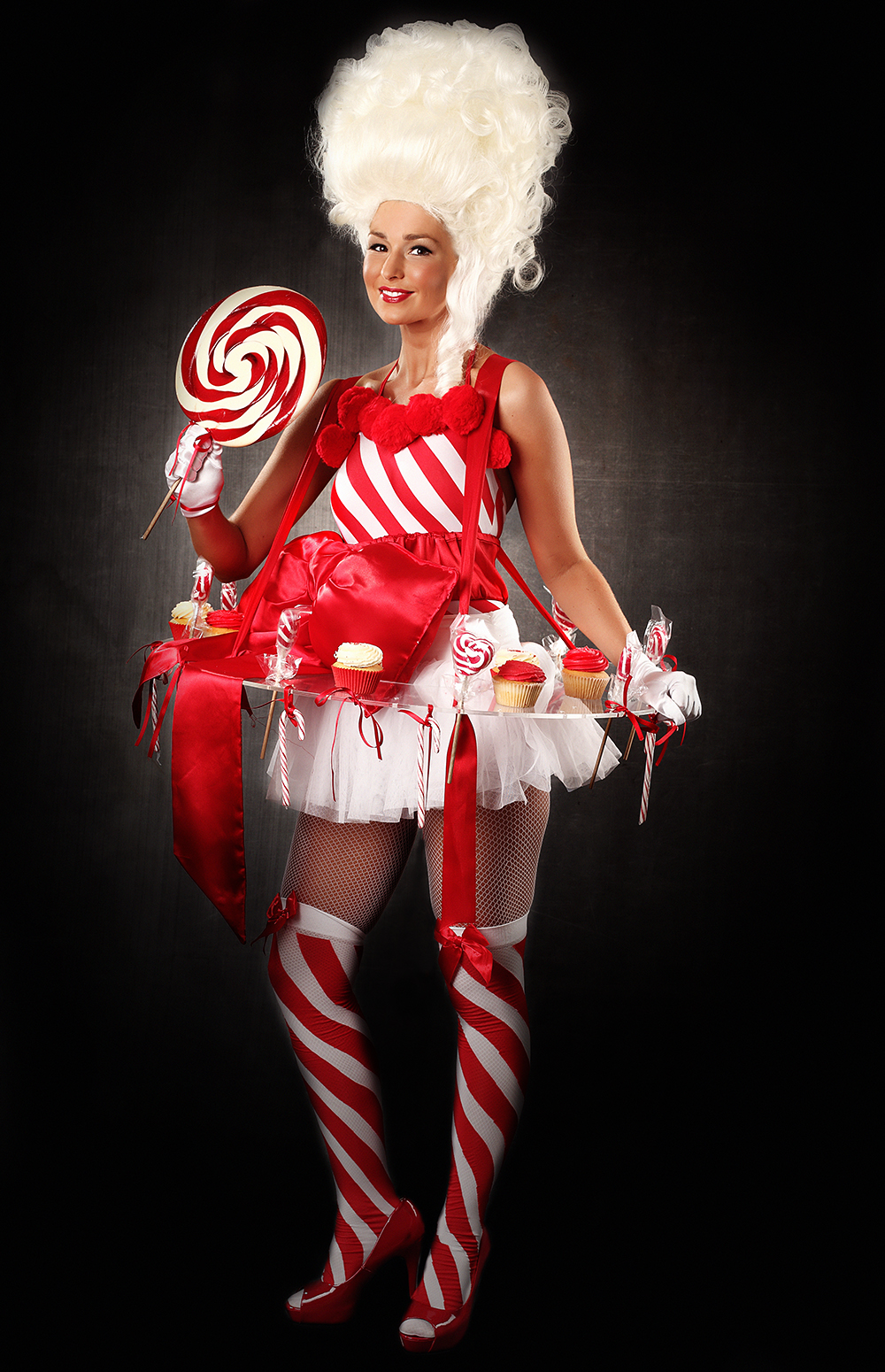 Melbourne, Australia
Knickerbocker Darling is one of the newest additions to the 'appetiser darling' collections. This vivacious act of eye candy is sure to tempt and tease your guests with her deliciously sweet candy treats.
The 'appetiser darling' collections provides living table acts that serve as a novel way of displaying and distributing food. Each dazzling costume is worn by an incredibly beautiful, bubbly performer who is sure to have your party guests dizzy with sugar.
Other 'appetiser darlings' in the collection include Flossy Darling, Bravo Bouquet and Christmas Canape as well as the Burlesque range.
Take a look at some more photos of this sweet act!