Joe Barrs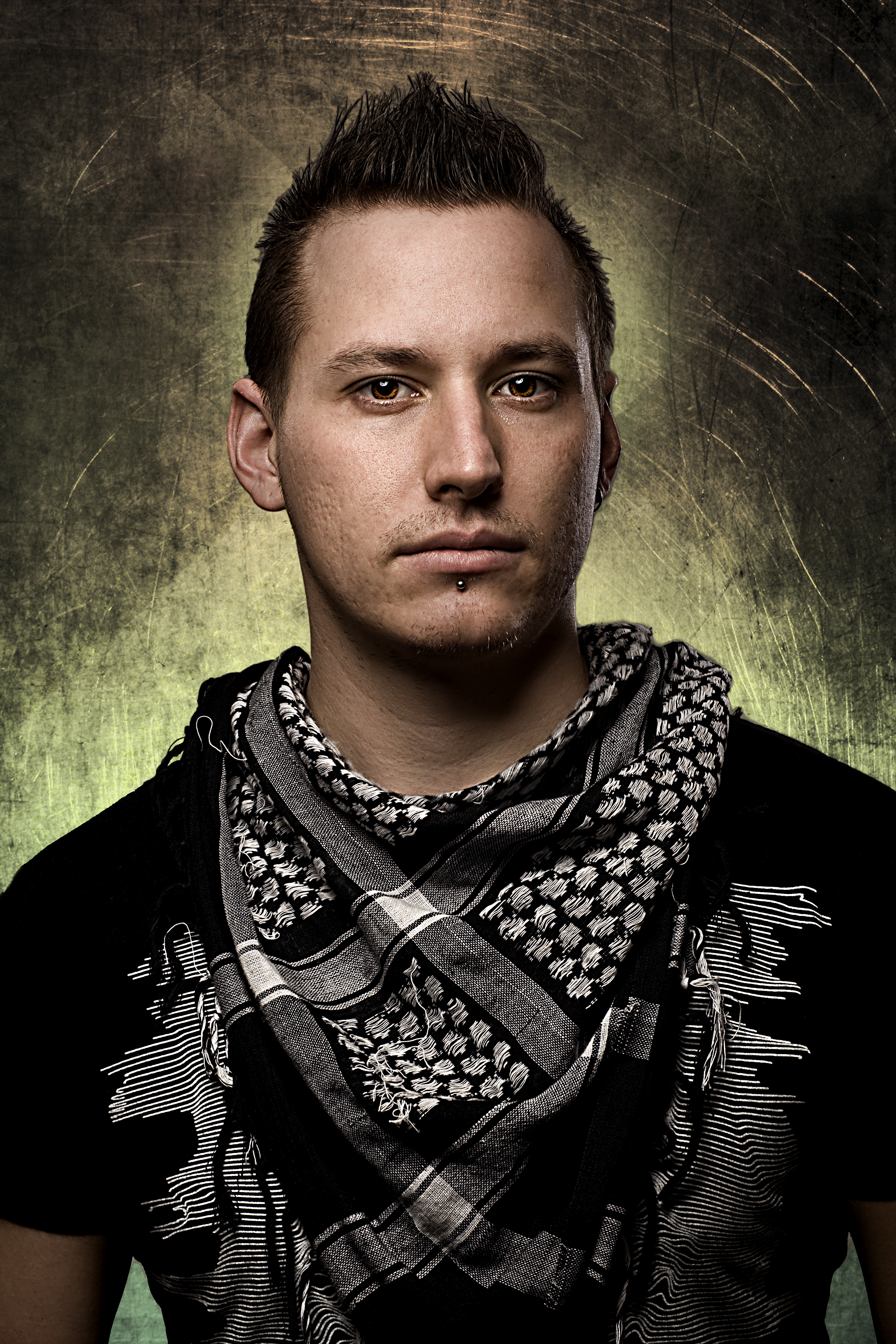 Joe Barrs is the Shakespeare of spinning and the Einstein of electronic Music …"The greatest Dj on Planet earth", so his mom told him...
Dj Joe Barrs is your DJ from the land down under who has brought his exceptional musical sensibilities and unique performing style to the Masses north and South and is taking it by the balls.....
This strapping steed that strums the wheels of steel like a steroidal sitar was bred from two prestigious performing arts schools in Sydney Australia where he honed his ancient skills of performing by meditating upside down atop a bamboo pole..... Here he studied Drama, singing and songwriting, however he was gradually lured into the dark and dangerous world of electronic music, clubbing, dj'ng and turntablism. The Dj fever took hold when he and a friend dj'd a house party using two tape decks and an amp like some kind of musical MacGuyver. The thrill that he got when he dropped an awesome track and the response of the crowd was one that would stay with him, and it is this feeling that he still enjoys most about Dj'ing a decade later.
Joe has played at clubs in Sydney most being on the main strip of the world famous Kings Cross clubbing district; here he also held a residency at the prestigious Mandalay Room.
When Joe's not being flown overseas to Fiji to DJ Exclusively for 1000's of Out of control pre-pubescent Schoolies Party people he resides at one of Sydney, Australia's most popular, underground and certainly most banging NightClubs named Chinese Laundry where he proves to the punters who see him that not only is it a performance they are watching but an addictive experience that always bring them back for more week after week.
I asked Joe what tunes he loves to play: "Anything Party Party!!"
" My background is Hip-Hop and Breaks though I tend to move through all genres now considering the many different sound that are out there".
" I love throwing it all together with some pumping House, Breaks, jacking Electro and the occasional mashup.. Though its important to know how to read the crowd, so anything thats gonna make people go Bananas and stoked to be out and in the club".
Between Sydney, Australia, Kuala Lumpur and Vancouver Canada, Joe Barrs has had the pleasure of sharing the bills with some amazing talent around the world from, DJ Eleven, Ltj Bukem, Plump Djs, Drop the Lime, Jody Wisternoff, Nick Warren, mighty fools, M.A.N.D.Y Ali B plus many more to come.
Joe is a performer in the very essence of word…the energy and enthusiasm with which he plays creates an excitement within the crowd, keeping people interested and getting them addicted and wanting to come back for more weeks to come.
By Jonathon Davis