Catering
Booking / Enquiry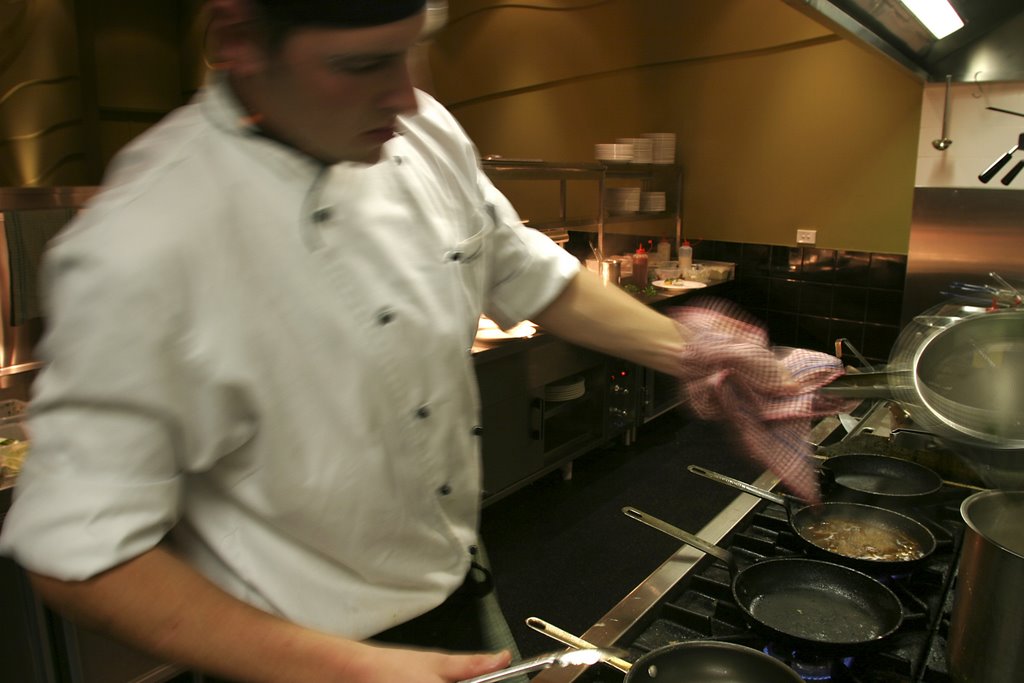 Whether it's an opportunity to say "thank you" to your employees or a time to put on your finest and host important clientele, corporate receptions and dinners are a distinct way to show your company's best side. UPFRONT Events has over 20 years experience in recommending, planning and hosting hundreds of corporate dining events. Allow us to handle your every detail.
Catering Recommendations and Management
Transportation
Good food, good wine and hospitality turns a gathering into a special occasion. UPFRONT has worked with only the best in the industry. It is important to know that it is not the amount you pay but the quality and service of the food at an event that makes for a great event.
With this in mind, UPFRONT has not only associated itself with caterers that work within the Australian film and media industry but can also provide caterers that are fully licensed and come highly recommended at all venues, bars or function spaces.
UPFRONT has worked with a number of professional chef's including Jaques Raymond, James Reeson, Many Feildel, Iain Hewitson, Guy Grossi and George Calombaris, just to name a few.
Let UPFRONT Events cater for your next occasion!